We went to the  APA Hotel & Resort Joetsu Myoko, Japan. 
Summer lights made using 1.6 million LED lights. So beautiful.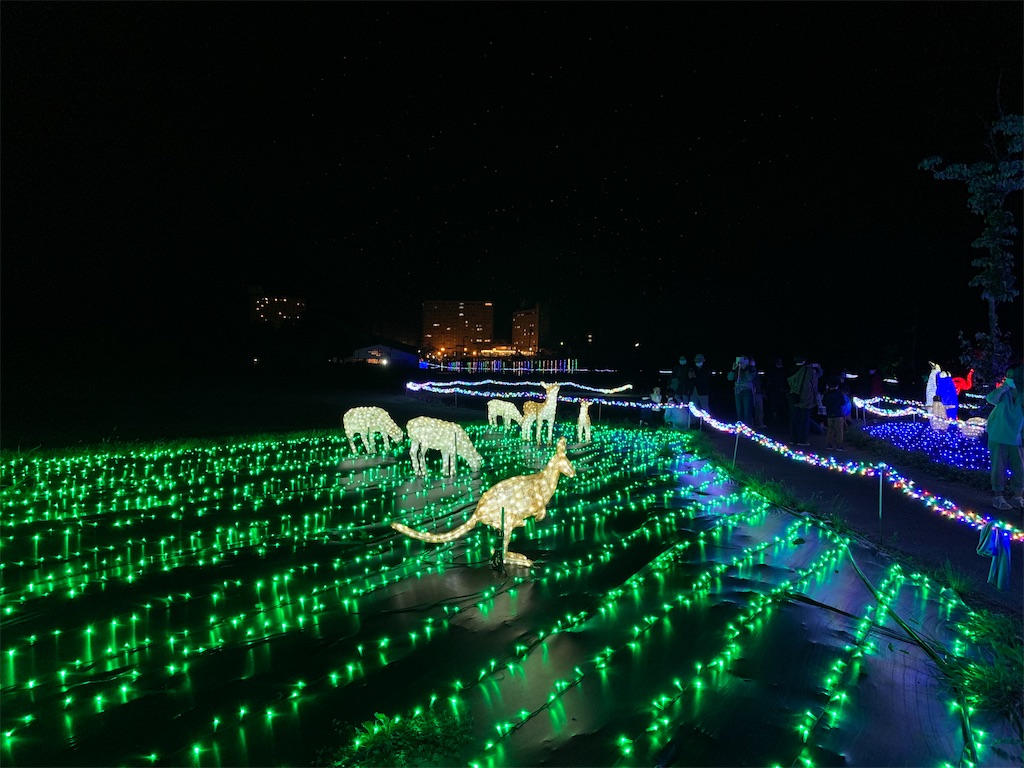 Also, we enjoyed the summer fireworks.
The hotel has a huge activity area.
They have Tennis, Golf, Disk Golf, Cycling, Basket Ball, Table Tennis, Karaoke, and various other activities. We enjoyed a lot of activities during our stay.